OUR SERVICES
Our staff are experienced and properly trained: Assistant helpers de Puériculture, CAPE Small Childhood, Holders of animation certificate, Holders of first aid certificate, Holders of certificates necessary for the care including new born infants.
WHERE ?
At your Hotel, Villa or Yacht./li>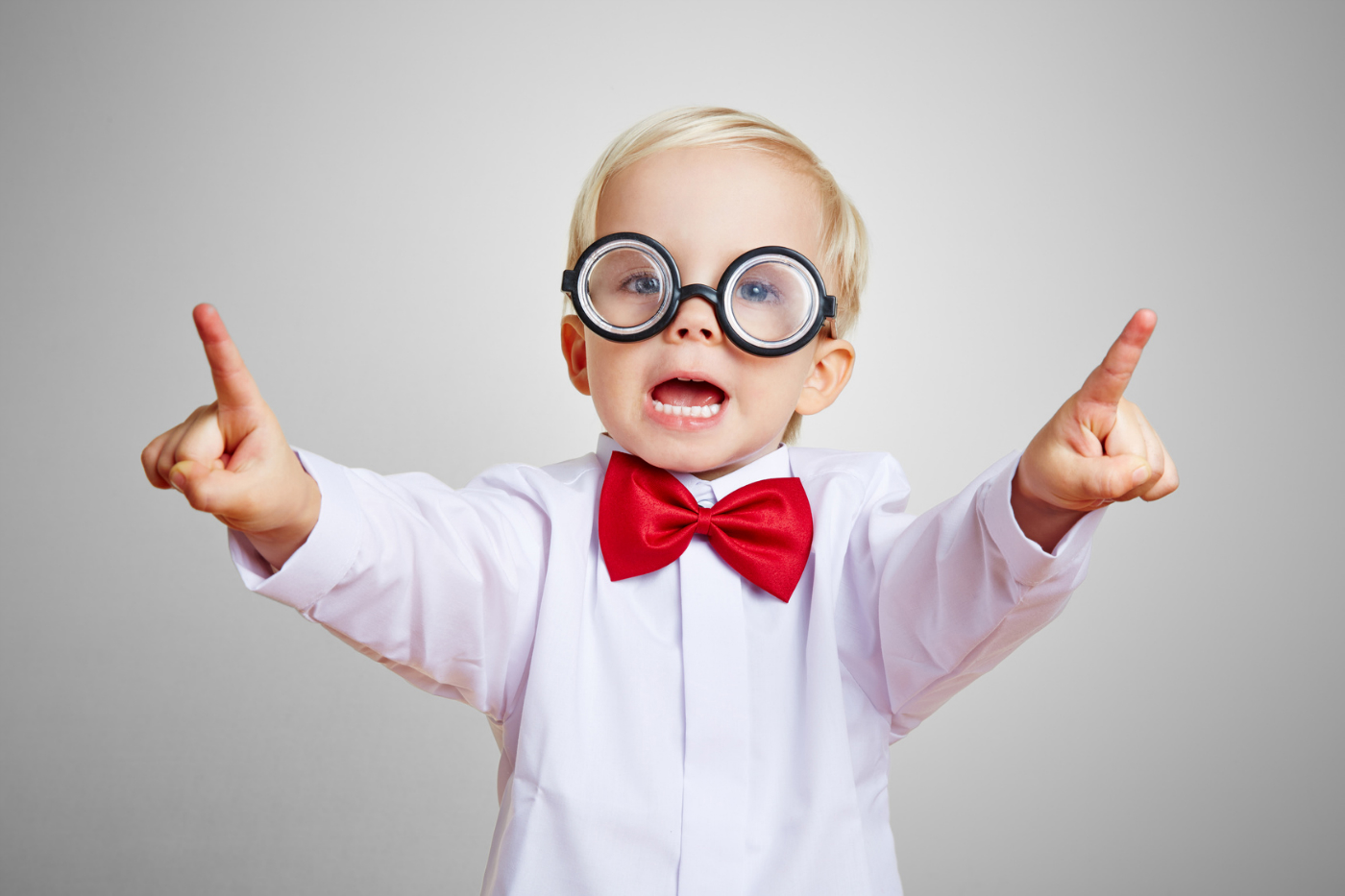 WHEN ?
Day evening, night childcare.
Booking on request early or last minute.
Occasional care, regular on the short or the long term.
HOW ?
School support course
Baby-sitters, toys and books appropriate to the age of your children.
Accompaniment to the activities of your choice.
Swimming, surfing, windsurfing, hobie cat, kite surf, ridding, tennis lessons…
DAY from 8AM to 7PM
1 Child 28€/h
2 Children 31€/h
3 Children 34€/h
4 Children 37€/h
EVENING from 7PM to 1AM
1 Child 32€/h
2 Children 35€/h
3 Children 38€/h
4 Children 41€/h
NIGHT from 1AM to 8AM
1 Child 64€/h
2 Children 70€/h
3 Children 76€/h
4 Children 82€/h
• Sundays are an additional 20%
• Babysitting 2h minimum charge
• 10 euros fixed rate per day will be charged if the child's activity requires a vehicle
• A car seat correct for the size age of your child or children is mandatory
• Credit cards are accepted with an additional 5% charge
• Payments by banking transfers 25 euros fee.
• During meal time please provide a meal for your baby-sitter.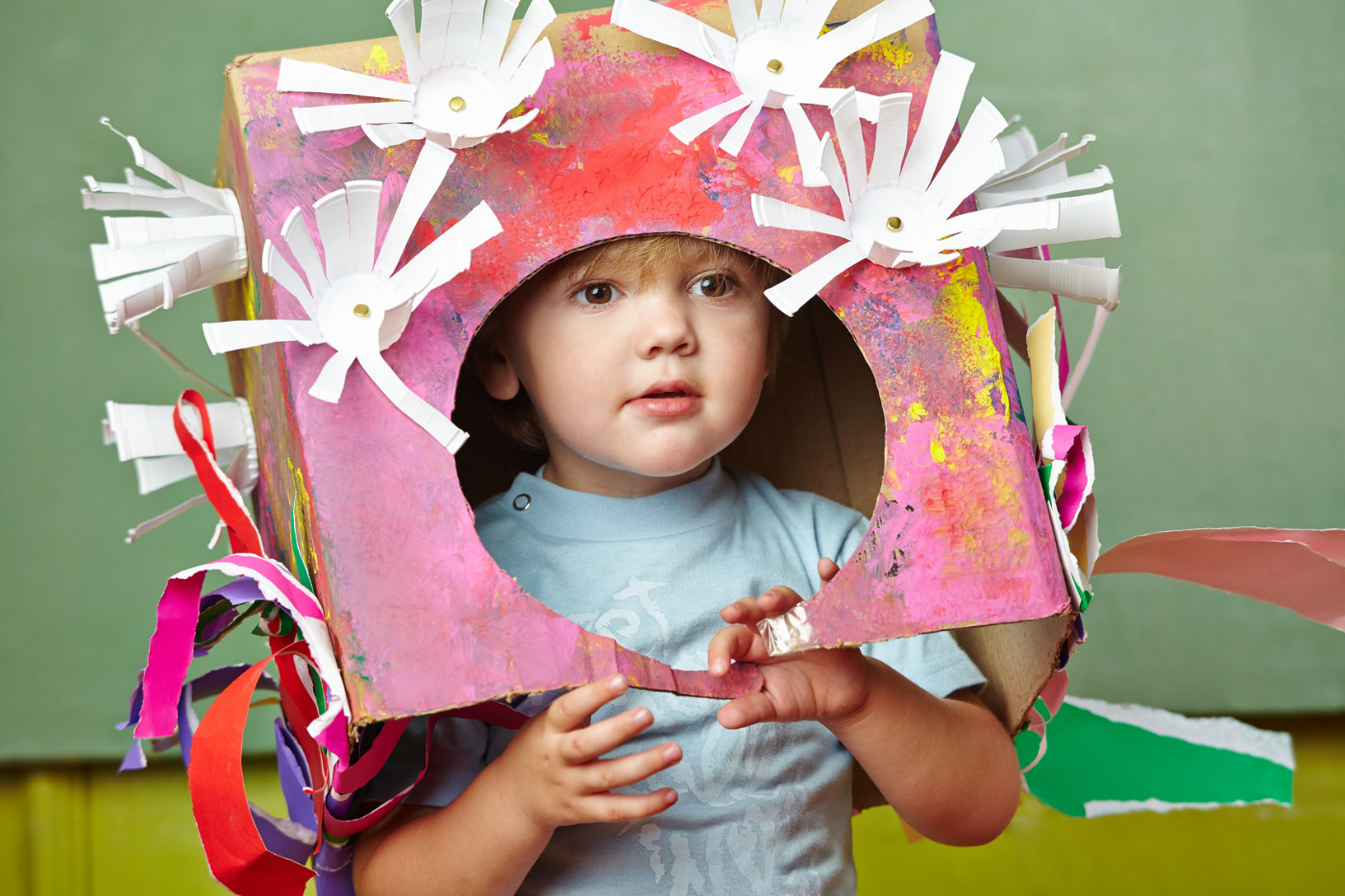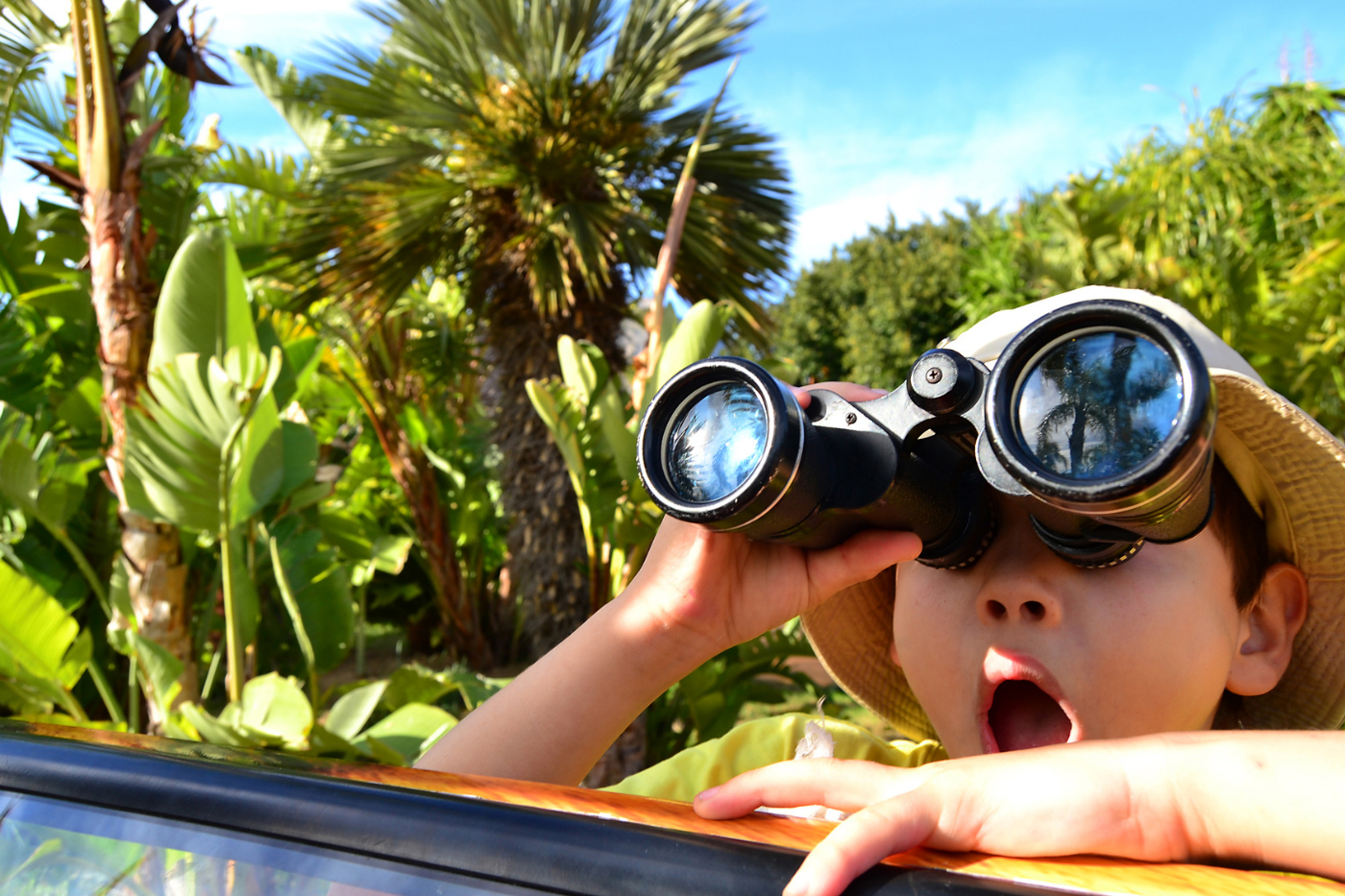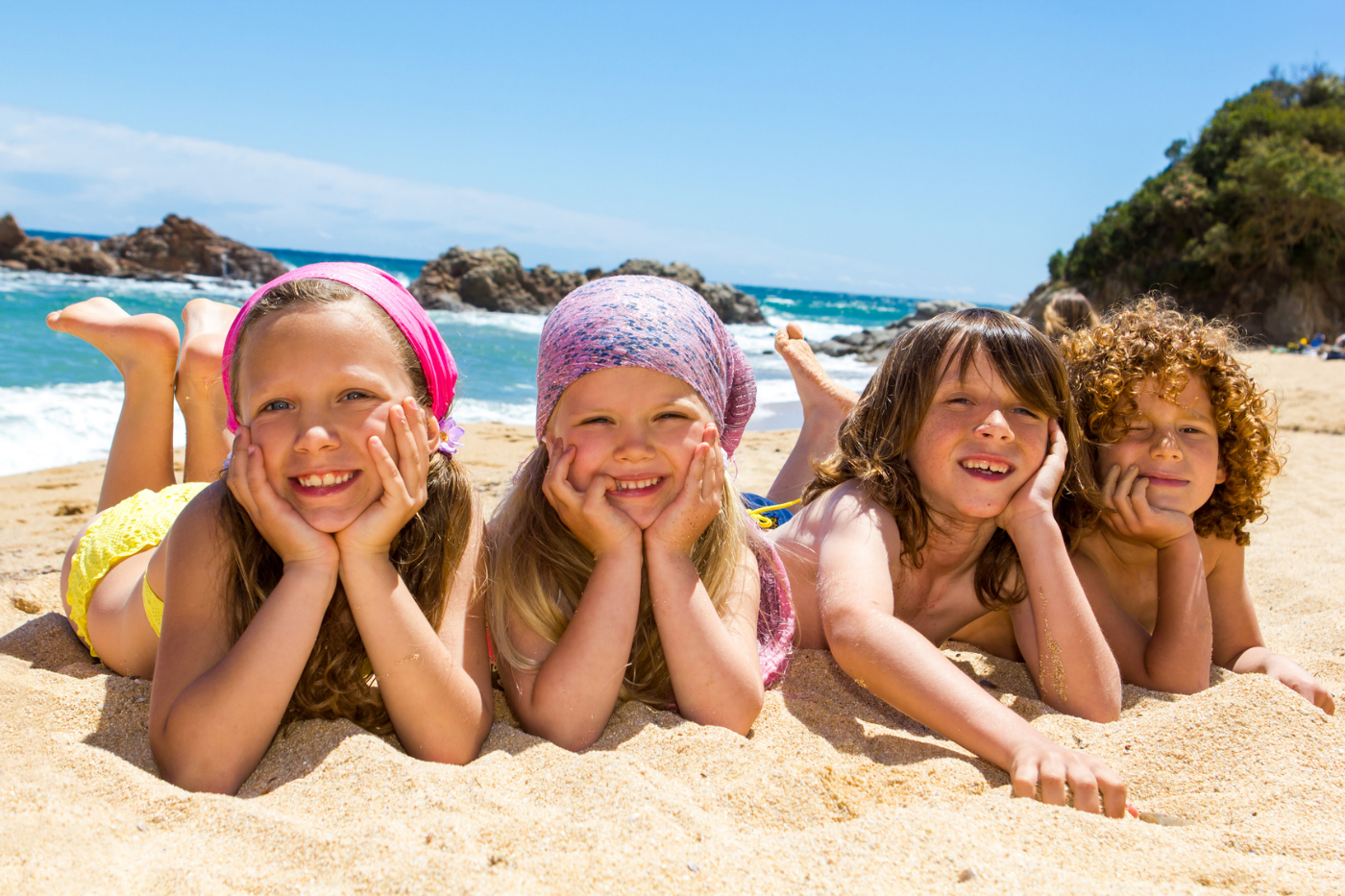 SPECIAL RATES
Please not rates doubled for following statutory holidays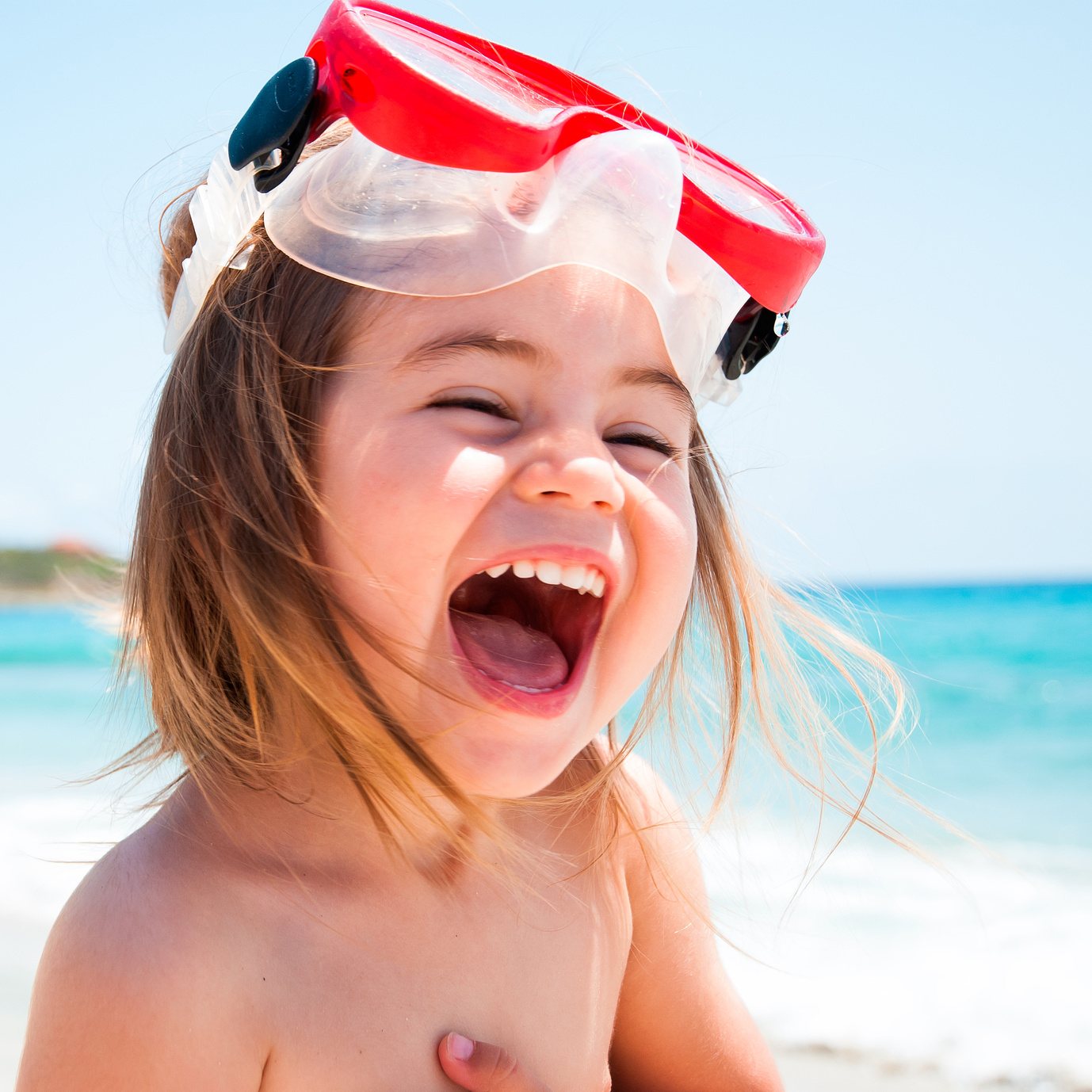 January 1st, New Year's.
April 20th, Easter Sunday.
April 21st, Easter Monday.
May 1st, Labor Day.
May 8th, Victory in Europe.
May 29th, Ascension
June 8th, Whit Sunday
June 9th, Monday of Whitsunday
July 14th, French National Day
August 15th, Assumption
November 1st, AU Saints' Day
November 11th, Memorial Day
December 24th, Christmas Eve
December 25th, Christmas
December 31st, New Year Eve
RENTING MATERIAL
When your baby sitter leave, if you want to keep toys, a package of 5 euros per toy will be charged per day.
We also offer for rent the beds, strollers, inflatable pool…